Thinking of budget and time? We are here to help you with that. - Alappuzha
Thursday, 19 November 2020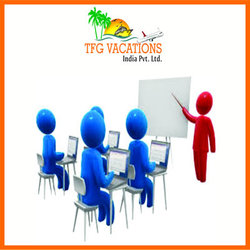 Contacts

KishanRJ

8800883841
Item description


Many people have their dream destinations but never go traveling because of the budget issue and lack of time. The TFG holidays are here to help you in achieving all your dreams and make it a reality. We will help you with all the budget packages possible on our side to make you feel happy about your dream of traveling in a short time duration. Contact us to get all the information about your dream destination travel and we will love to serve you the best thing from our side

For more details visit us at httpwww.tfgholidays.in or
Contact us at.
Name : Priya
Number : 8800883841
TFG Vacations India Pvt. Ltd.