Explore each place in the world. - Alappuzha
Thursday, 19 November 2020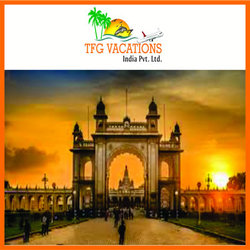 Contacts

KishanRJ

8800883841
Item description


We never know how long we are living or for how many years we are alive, so to make the year count, let yourself free in the beauty of nature and experience the best things that are made by the god and make some memories with it by traveling to different cities and areas around the world to know more about the mountains, beaches, cities and the cultural heritage of every country. We will make this happen for you by giving you the packages on a very affordable range with all the safety into consideration

For more details visit us at httpwww.tfgholidays.in or
Contact us at.
Name : Priya
Number : 8800883841
TFG Vacations India Pvt. Ltd.